1930
: eight exhibitions
Albert Pinkham Ryder, Stefan Hirsch, Giorgio de Chirico and Maurice Utrillo were exhibited most in 1930.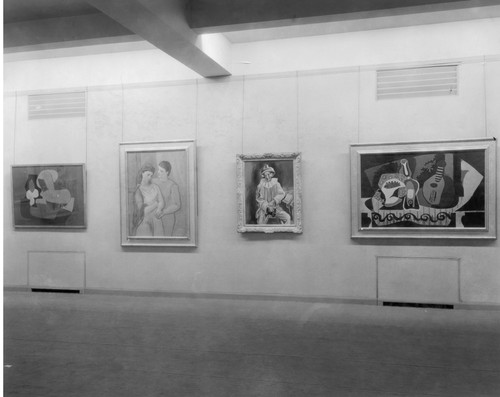 Painting in Paris
19 January to 2 March 1930
Pablo Picasso, Henri Matisse, Joan Miró and Fernand Léger, among others, were involved.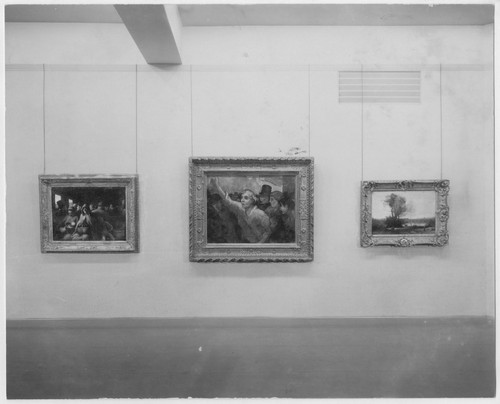 Corot, Daumier
15 October to 23 November 1930
Honoré Daumier and Jean-Baptiste-Camille Corot were involved.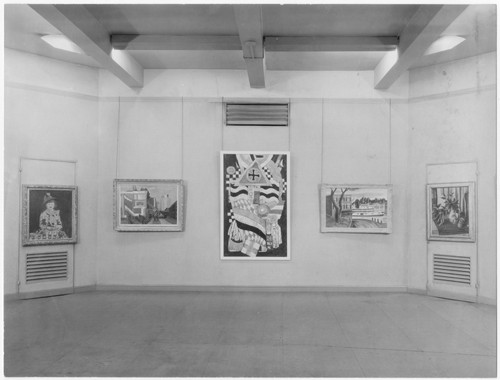 Painting and Sculpture by Living Americans
3 December 1930 to 20 January 1931
Charles Sheeler, Alexander Calder, Stuart Davis and Alfred H. Barr, Jr., among others, were involved.