Rudolf Mock
No bio available.
Rudolf worked at MoMA from about 1944 to 1946 as Designer . They have been in one exhibition at MoMA, in 1938.
Three exhibitions
Designer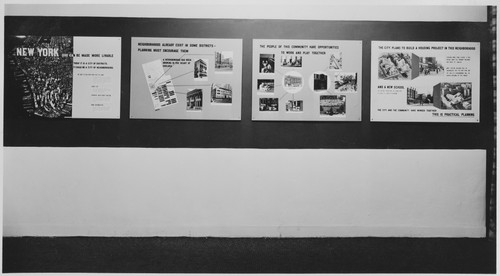 Look at Your Neighborhood
29 March to 25 June 1944
Stein Clarence and Rudolf Mock were involved.
Designer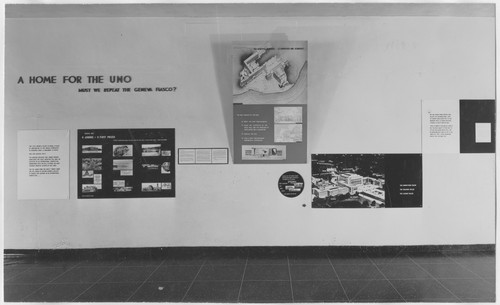 A Home for U.N.O.: Must We Repeat the Geneva Fiasco?
5 February to 3 March 1946
Le Corbusier (Charles-Édouard Jeanneret), William Wilson Wurster, Pierre Jeanneret and Rudolf Mock, among others, were involved.
∞ Other
Rudolf Mock
resources elsewhere →
MoMA