Jean Volkmer
No bio available.
Jean worked at MoMA about 1956 as Installer . They have been in one exhibition at MoMA, between 1947 and 1948.
Two exhibitions
Artist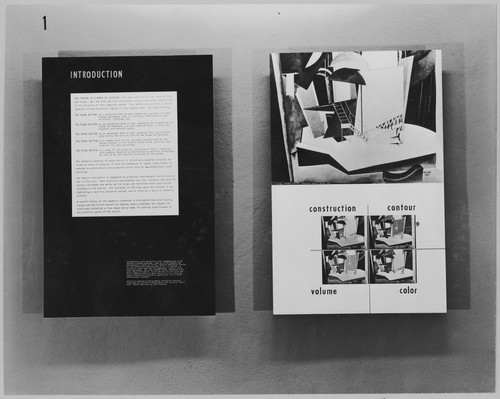 World of Illusion: Elements of Stage Design
14 October 1947 to 4 January 1948
Fernand Léger, Georges Braque, Isamu Noguchi and George Amberg, among others, were involved.
Installer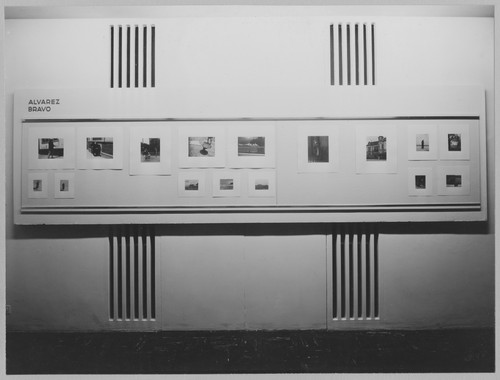 Diogenes with a Camera III
17 January to 18 March 1956
Edward Steichen, Walker Evans, Paul Strand and Kathleen Haven, among others, were involved.
∞ Other
Jean Volkmer
resources elsewhere →
MoMA