Jerome Neuner
♂ American, born 1945
Jerome worked at MoMA from about 1980 to 1981 as Designer .
Two exhibitions
Designer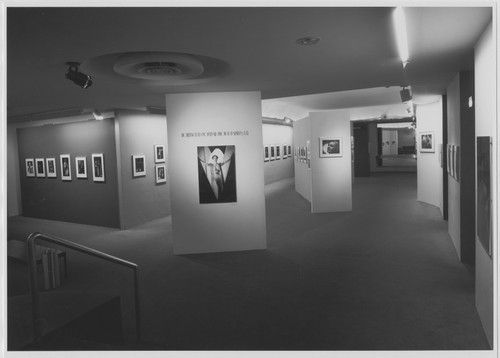 Hollywood Portrait Photographers, 1921–1941
5 December 1980 to 28 February 1981
Mary Corliss, Johan Bull, George Hurrell and Jerome Neuner, among others, were involved.
Designer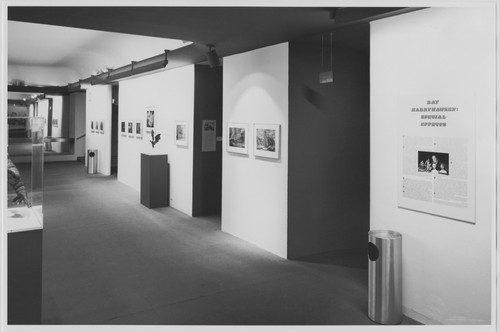 Ray Harryhausen: Special Effects
13 May to 17 June 1981
Mary Corliss, Jerome Neuner, Ray Harryhausen and Elliott Stein were involved.
∞ Other
Jerome Neuner
resources elsewhere →
MoMA